---
What is WordPress ?
What is WordPress ?
You've probably heard a lot about WordPress lately. So, what is WordPress anyway ?
WordPress is the world's most popular tool for creating websites. WordPress is capable of creating any style of website, from a simple blog to a full-featured business website. You can even use WordPress to create an online store (using the popular WooCommerce plugin).
Since it was first released in 2003, WordPress has matured into a highly flexible "content management system," or CMS. And today, it powers more than 27% of the entire web. WordPress enables you to build and manage your own full-featured website using just your web browser. You say you've never built a website ? That's not a problem!  With WordPress, you don't need any coding or design skills to create a professional looking site. There are thousands of free site designs to choose from (these are known as "themes" in the WordPress world).
In fact, if you've ever used a text editor like Microsoft Word, you'll be right at home with the WordPress Editor. With WordPress, it's easy to build your website without writing a single line of code or knowing anything about HTML.
Who Made WordPress And How Long Has It Been Around ?
WordPress was created as a standalone project all the way back in 2003, originating as an offshoot of a previous project called b2/cafelog.
WordPress is open-source software, so nowadays it's made by a huge community of contributors. But if we were to trace WordPress' origins back to its roots, its original creation was a collaboration between Matt Mullenweg and Mike Little.
Since then, Matt Mullenweg has largely become the face of WordPress. And he's also the founder of Automattic, which is the company behind the for-profit WordPress.com service.
The history of WordPress between its founding as a blog platform back in 2003 and today is a long one…
But suffice it to say, WordPress has pushed forward and, thanks to its contributors and huge community, developed into the most popular solution to create any type of website.
So, how does WordPress work ?
To begin using WordPress, first you'll download the software, install it on a web server, connect it to a database, and then start publishing your content on the web. It may sound complicated, but the entire process takes about 5 minutes. And once installed, it enables you to use a simple, web-based editor to publish content and build your website. There's even a hosted version at WordPress.com that allows you to create a new WordPress-powered website in just a few seconds.
What can WordPress do ?
WordPress is an excellent website platform for a variety of websites. From blogging to e-commerce to business and portfolio websites, WordPress is a versatile CMS.
Here are just a few examples of the types of websites you can build with WordPress ;
Blog
E-commerce
Business
News
Photography
Music
Membership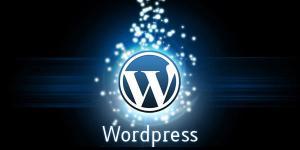 There are several reasons WordPress is a great choice for building your blog or business website.
First of all, WordPress is distributed under an Open Source license, which means means you can download and use the WordPress software however you like… for free. But it also means that hundreds of volunteers all around the world are constantly creating and improving the WordPress software.
WordPress is easy to learn and use. Instead of hiring a web designer every time you want to make a small change to your website, you can easily manage and update your own content… using basic formatting tools you're probably already familiar with.
It's completely customizable — There are thousands of themes and plugins that enable you to easily change the entire look of your website, or even add new features to your website with just a few clicks.
If you run into problems, or you want to add custom features, it's easy to find support or hire someone to help you. In addition to the WordPress tutorials on this site, there are also thousands of WordPress developers and designers who can help you. The official WordPress Forum is a great place to get answers to your questions. And every year, there are thousands of local WordPress events happening all over the world where you can meet and talk with other WordPress users.
You're in control of your own content. Some other publishing platforms limit what you can and can't do on your own website. And, you're locked in to that service; if it should ever shut down, your content could simply disappear. With WordPress, you can import your data from other platforms like Blogger or Tumblr, and you can easily export your data to move away from WordPress, anytime you choose. You're in control of your content.
Is WordPress right for you ?
If you're looking for an easy tool that will help you to build your own website or blog without having to learn how to code, you'll love WordPress. And, you'll find that WordPress is incredibly flexible, with thousands of themes, plugins, and support options to ensure that your site will continue to grow with you in the future.
We trust this has been helpful, and we look forward to seeing what you build with WordPress !!
Recommended Posts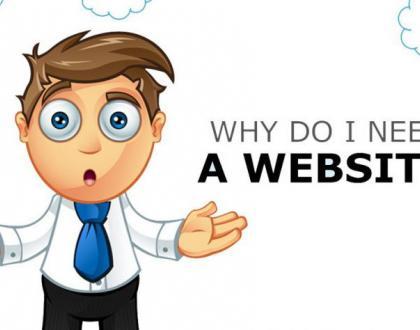 June 28, 2019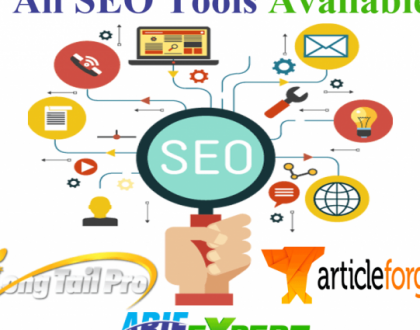 July 7, 2019
July 4, 2019